Save $199 (or more) with a free distributor website hosted by DistributorCentral and customize it with premium features without additional charges or hidden fees.

Check out the new Win Big template that includes all of these premium features!

Rotating Banners
Draw customers into your website with large, impactful banner images using DC's Carousel block type.



Sticky Navigation
Create a positive customer experience with a navigation that stays on screen while scrolling and always keeps your brand visible.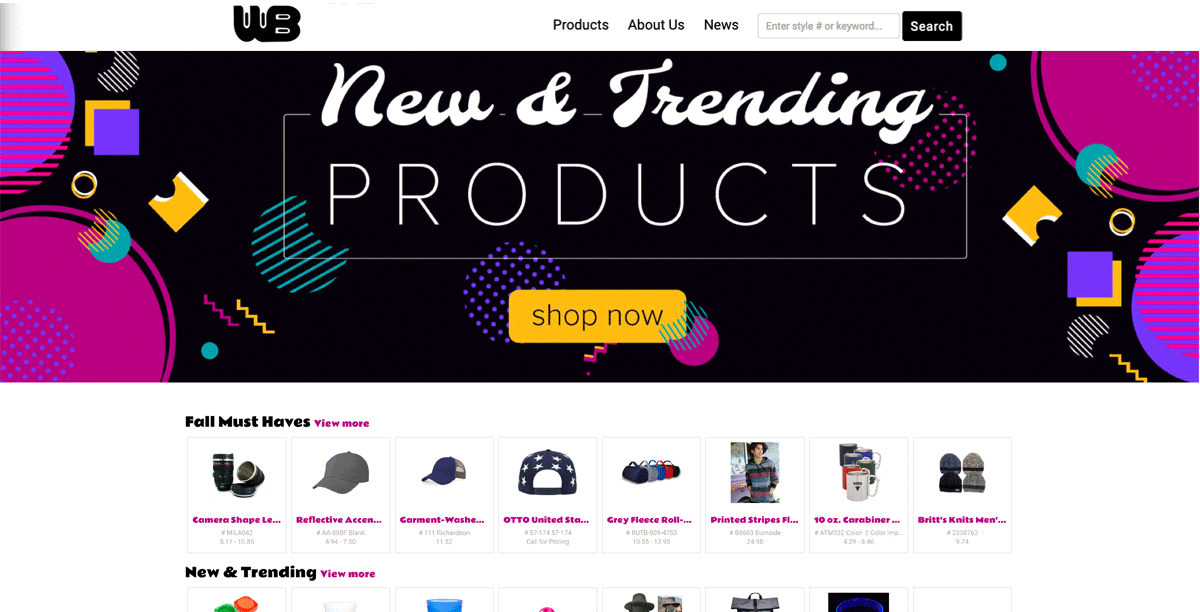 Product Ribbons
Inspire customers and keep your homepage fresh with pre-selected groups of products that randomize each time your page reloads.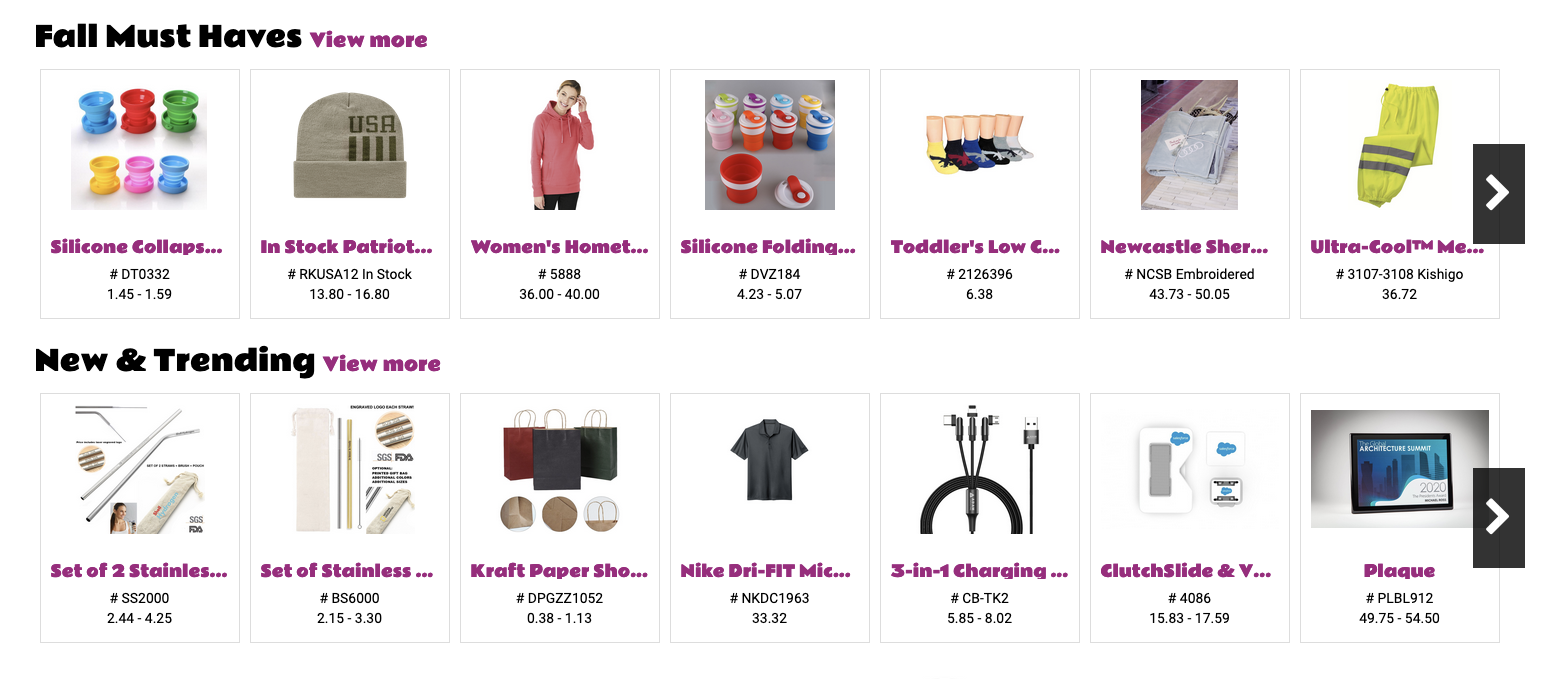 VIEW GUIDE


Category Tiles & Lists
Encourage your customers to explore products on your website with engaging Category Tiles or straightforward Category Lists.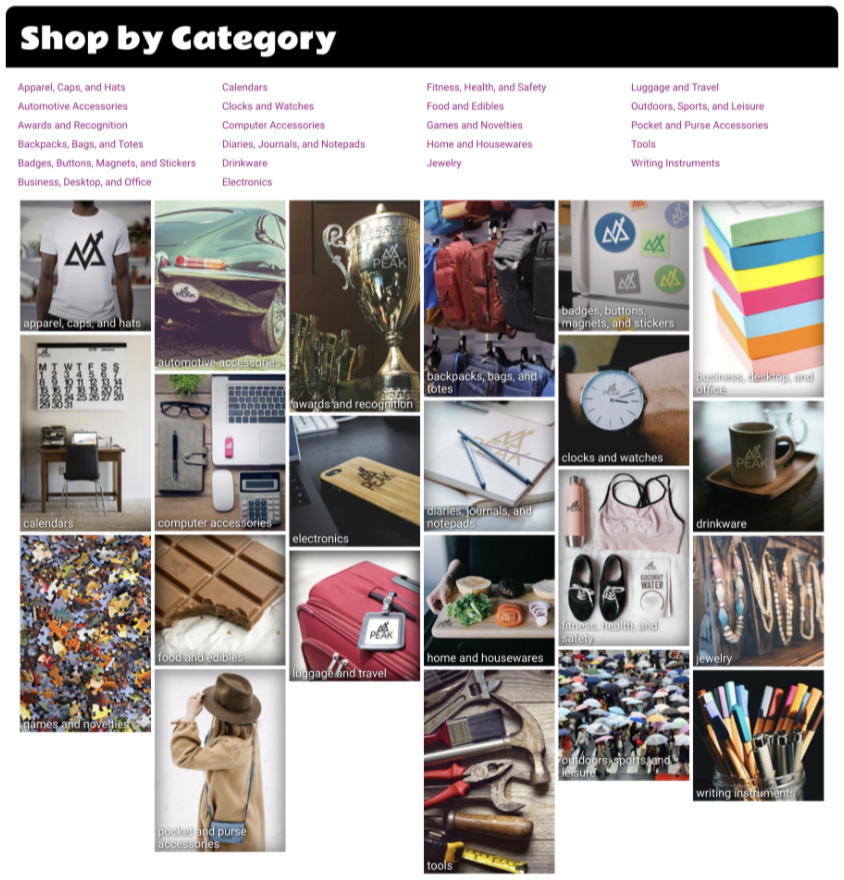 VIEW GUIDE


Logo Carousel
Showcase top-selling brands sold on your website in a rotating carousel.

VIEW GUIDE


Testimonial Slider
Flaunt your hard work & great customer service with customer testimonials that automatically rotate.

VIEW GUIDE


Meet the Team / About Us Page
Introduce customers to your team and tell your story with custom Meet the Team / About Us pages to add a personal touch to your website.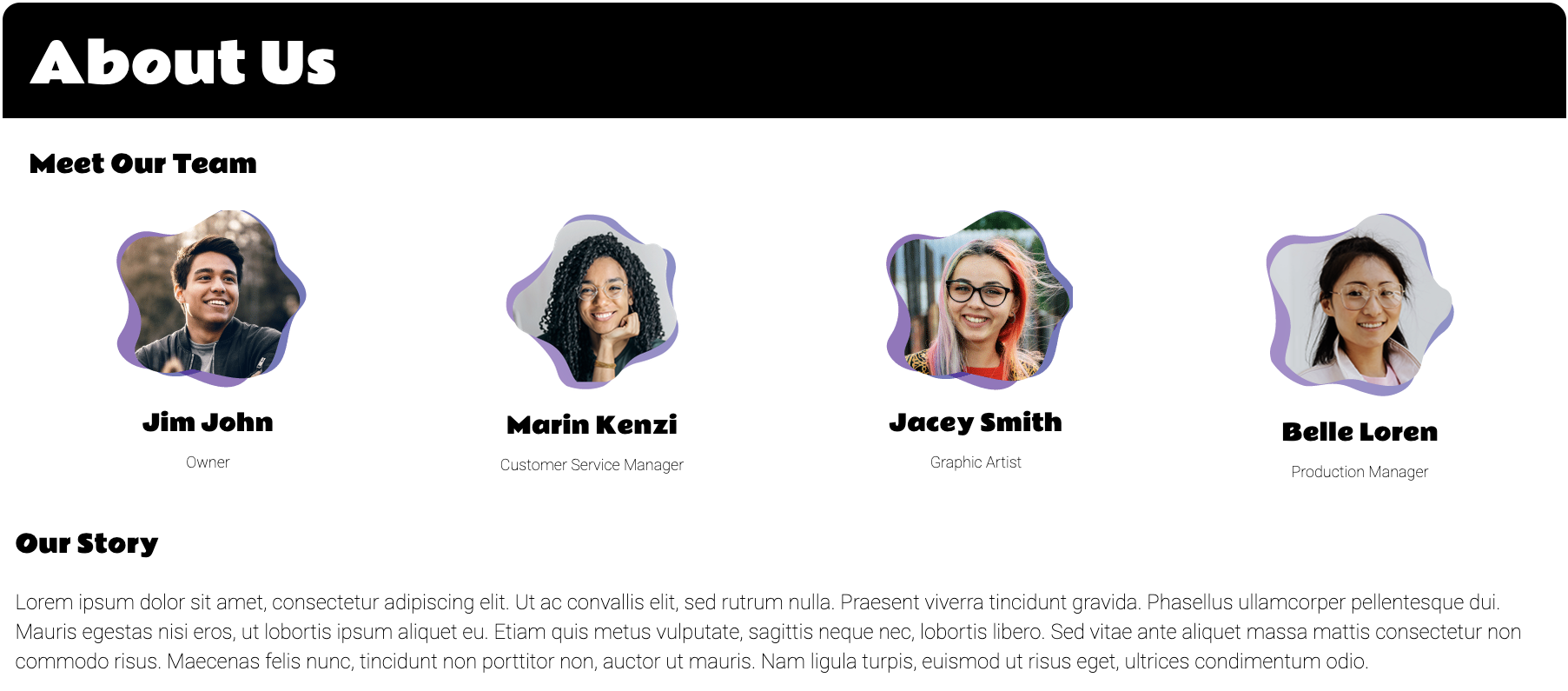 VIEW GUIDE


Social Media or Blog Feed
Feature your company's knowledge of the industry and intrigue customers by integrating your Social Media channels or latest blog articles right into website.

VIEW GUIDE